Dedicated to delivering excellence
Everyone has a story. Here is ours.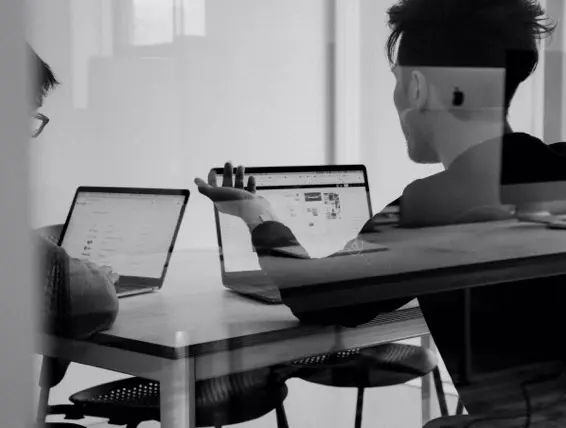 The leelatechnologies journey began in 2017.
At leelatechnologies , we're on a mission to bring together the personal service of local IT providers with the power of a national network. We believe that's simpler than it sounds. Our offices offer high-touch IT services that clients love from highly experienced local team members.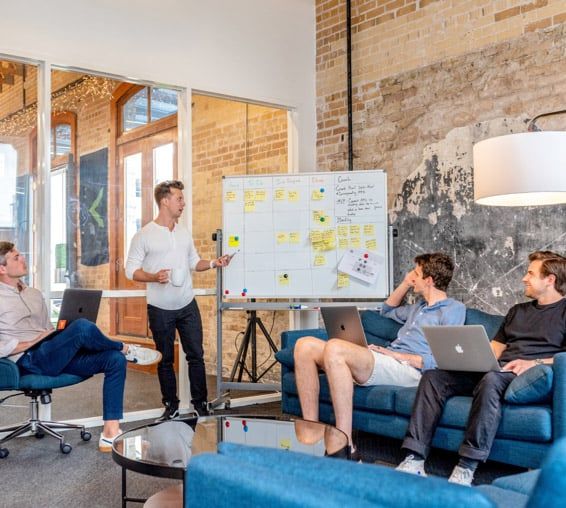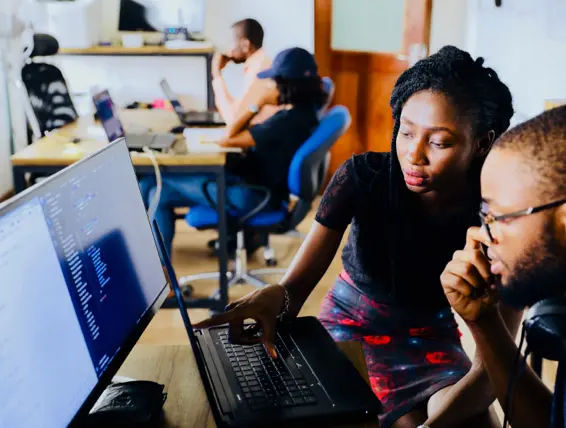 Our national network allows us to offer best-in-class services like dedicated vCIOs, specialized security and compliance advisory services, a 24/7 help desk, and more.
We understand that business can be chaotic. That's where we come in. We're focused on adding some much-needed balance to the mix. We accomplish that by forging real partnerships with our clients. When you work with us, you're working with a team who understands your pain points and your goals. We'll help you find order in the midst of the chaos. 
Our culture is built around five key attributes that differentiate us from our competition.
A team built on experience
We're assembling a dynamic staff with top-notch technical and customer service abilities as we expand our network countrywide.
Work is vital, as we all know, but so is recreation! We value each of our relationships and want to work together in enjoyable ways that both address pressing issues and put a smile on your face.
We like what we do and taking care of our customers. Simply said, life is too short to not savour every moment!